I'm home for a couple of weeks on vacation after another long stint away. Although this wasn't the longest I've ever been away, it still felt longer than it ever should be.
Already been out camping in the Cederberg mountains out of Cape Town with friends. One of them is getting married this weekend. The stars at night out there, no light pollution, is just mindblowingly beautiful.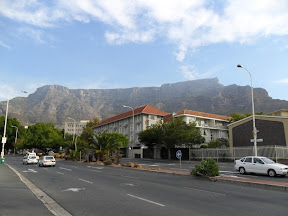 Also potted around town checking out new things, and rediscovering the South Africa I've missed out on since I've been away. Will be heading out to Durban next week and maybe even Mozambique.
- Coming straight from my iPad
Location:Bellville,South Africa